Well Well. Finally, spring is here. You want to roll up your sleeves, toss your hair in a bun and GET IT DONE.

How to get rid of unwanted household goods?
You look around the house and there is the microwave that stopped working months ago, the old fridge, boxes from the last move and the list goes on.  You look in the garage and there is the washing machine and dryer that broke last year, hubby's "project" and even the bikes that were bought years ago but all they have done is collect rust. And what about the back yard! Kids toys that are covered in cobwebs, the old barbecue and the sad looking gardens with all that winter build up.
Wouldn't it be great if you could have the space back inside your home by getting rid of all the rubbish? You can put that space to a much better use.  How about bring your garden back to its former glory with a good yard clean up? You can host a family barbecue again and the kids can put their iPads down and discover the outdoors. All the clutter has been giving you anxiety for a while as the normal household bin is just too small, plus it's not the kind of waste that goes in the normal bin.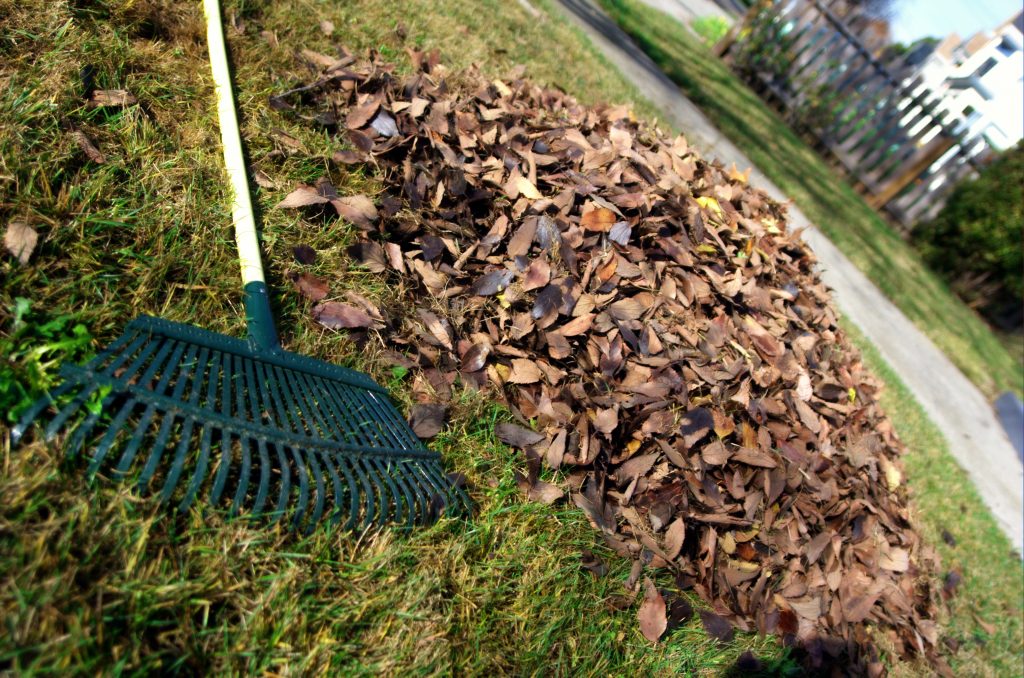 When there is too much stuff to throw away WA Skips has you covered with abin hire near me. Booking a skip bin hire in Perth with WA Skips couldn't be simpler. They are locally owned and operated, plus they have been in the waste management industry for decades, providing skip hire Perth metropolitan and surrounds with ultra – competitive pricing and super – fast delivery.
What size and type skip bin do I need?
At WA Skips, skip bin sizes range from 2m3 to 10m3. It may be difficult to visualize the skip size you need. WA Skips will offer friendly advice on the right size for you as you don't want a bin that is too small or one that is too big and end up paying for wasted space. It is important to know the type of waste that is going into the bin, so that the right bin is delivered to you. The range of skip bins covers: general household waste, green waste, concrete, bricks and heavy waste.
Can I have the bin delivered on the weekend?
Yes, WA Skips customer support team is available 24 hours a day 7 days a week. Deliveries are made 7 days a week and if you book before 09:00 am they will deliver that same day.
Will the waste be recycled?
WA Skips only use authorised treatment facilities to dispose of the waste. Waste will get sorted and recyclables extracted.
Why should I choose WA Skips?
They are seasoned professionals and simply known as the best company for green waste skip bins. They have a large range, friendly service, easy booking system and offer same day delivery service. Their team is friendly, helpful and full of advice. They are fully licenced, insured and council compliant. Contact our friendly team and get a free quote.