Skip Bin Hire Joondalup and Perth's Northern Suburbs
If you're looking for a skip bin hire Joondalup or in Perth's northern suburbs, then WA Skips has you covered. Our company is completely locally owned. And we ensure our service has a professional and eco-friendly touch.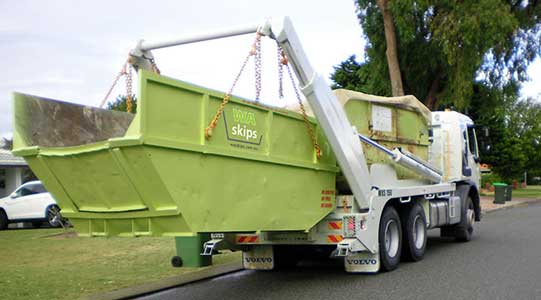 We have been reliably supplying skip bins to Joondalup and the surrounding suburbs for years. And we have created a reputation for being professional, efficient, and cost-effective. Call us now on (08) 6377 9660 to see how we can help you with your waste issue.
At WA Skips, we care about your convenience. That's why all our skips allow easy access. So that you can get rid of all kinds of waste quickly and easily. From household waste and green waste to industrial and construction waste, our bins have got you covered.
All our skip bins Joondalup and the skip bin hire northern suburbs are custom quoted and the price you pay will depend on a range of factors like skip bin sizes and the length of hire.
What Size Skip Bins in Joondalup do I need?
Skip bin sizes can vary from as small as 2m3, ideal for small household cleanups, or as large as 10m3, a great option for construction projects. Prices similarly range from $185 to $585
An average skip bin hire Joondalup and the northern suburbs is for 7 days. You can extend the days if needed to suit your requirements. You just need to get in contact with our team and let us know.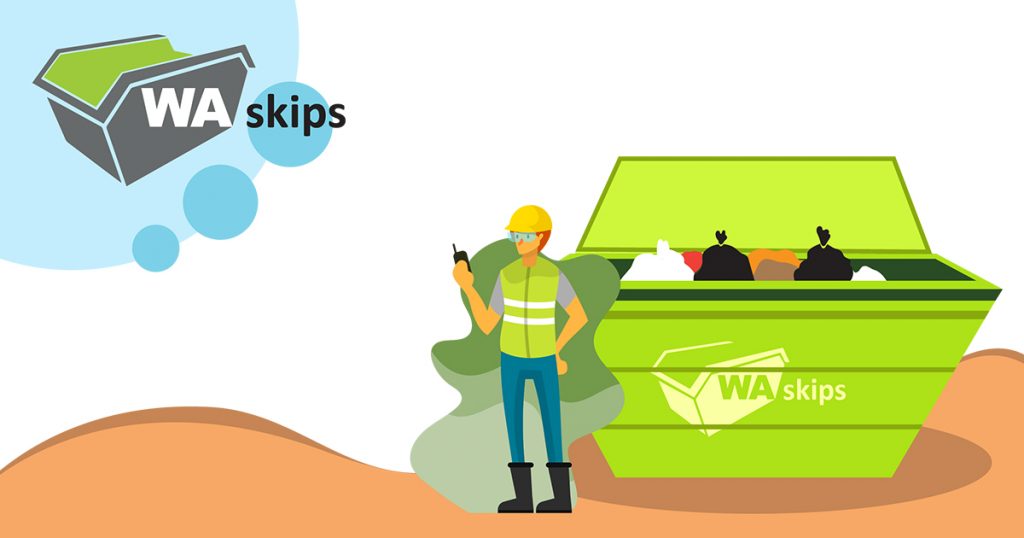 Options for a quick clean-up are also available with same-day service. Basically, our flexibility means that we are better able to provide you with the type of skips in Joondalup of service that you need
Why Choose WA Skips?
All our skip bins in Joondalup are in excellent condition with continual maintenance of our bins being a priority. We want your experience with us to be as easy and hassle-free as possible. And we do everything in our power to ensure your project goes smoothly. This is why you can count on us to deliver and pick up on time, exactly when agreed upon. We also understand that the placement of the bin is of crucial importance. As a skip bin is still heavy when it's empty, it can be tough to move around after the delivery. That is why we take the utmost care when placing bins and ensure that it is situated in the allocated area.

How to Book Skip Bin Hire in Joondalup?
At WA Skips we specialize in waste management solutions and can provide quality skip bin hire all around Perth, including skip bins in Joondalup and the northern suburbs. Click the green document icon on the right to get an instant quote for your area. Getting an online quote will only take a minute and is completely obligation-free. In fact, we encourage you to check around skip bin providers. So you can see for yourself that our cheapest skip bin hire is among the best price for skips in Joondalup and in Perth's northern suburbs.
Alternatively, if you'd prefer to talk to someone in person or you have any questions that need to be answered then contact us for a call on (08) 6377 9660 and one of our friendly team members will be able to help you out.