The most effective industrial and commercial waste management techniques are the ones that aim to reuse, reduce, and recycle waste materials without causing any harm to the environment. Various recycling companies offer industrial bin hire and recycling services to manage and recycle waste products properly. The recycling industries also offer skip bin hire Maddington services for residential and commercial purposes. The skip bins Maddington are provided at affordable prices while catering for the needs of the clients.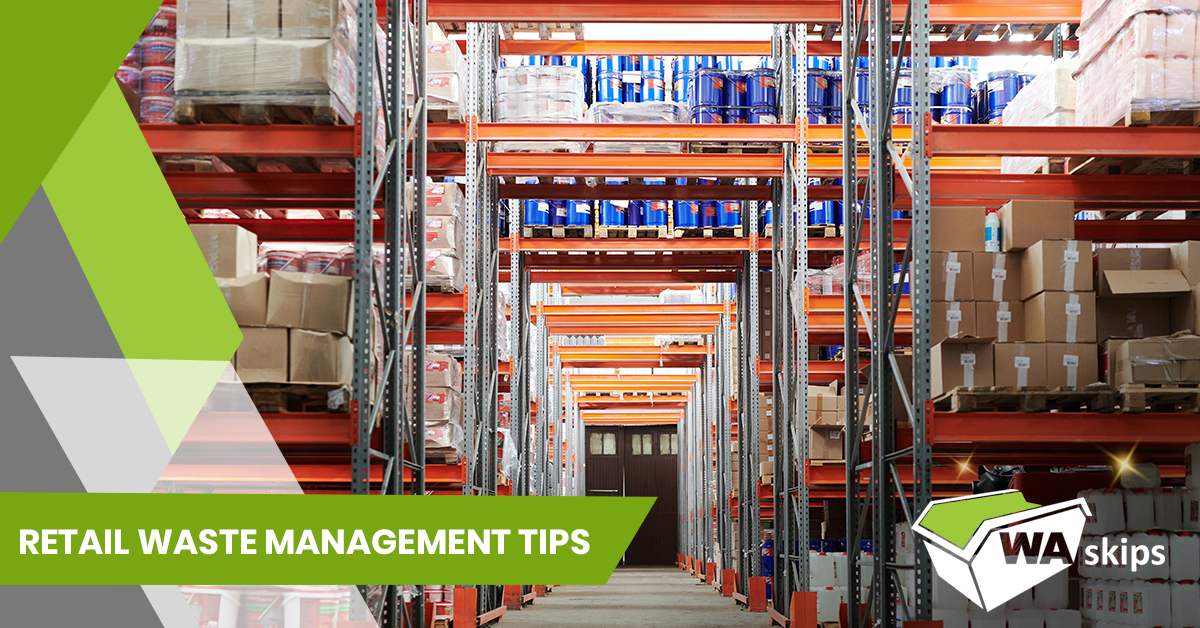 Types of retail and industrial waste
Some of the industrial and retail wastes include:
Office paper,

Food waste

Cooking oil and grease

Glass bottles

Plastic bags, plastic containers and plastic films

Cardboard, bulk and paper packaging
Other waste includes IT equipment, mobile phones, fluorescent lights, pallets, paint, batteries, wood and metal.

How to manage industrial waste
According to Commercial and Industrial Waste Management Plan Guidelines, here are the effective waste management strategies:
One of the ways to manage industrial waste is by having specific bins used for recycling and shredding sensitive documents. Much of the waste produced by the company's shipping, packaging, and production is not compostable or reusable but recyclable.
Reuse is the practice or action of using an item, whether for a different or its original purpose. You can reuse ring binders, manila folders or donate the reusable items to a charity or local school.
Recovery involves the compositing of organic material to energy options by turning organic waste into fertilizer that you can use to nourish plants. You can compost leaves, food waste, and newspaper, small pieces of straw and cardboard.
Saves energy and resources
One of the main benefits of proper waste management is creating a safe working environment for the business while helping in putting less strain on the earth's resources. When industrial by-products or waste materials are reused, it decreases the need and cost of new raw materials.
You can significantly reduce the expenses associated with disposing of commercial by-products and unused materials through proper waste management. A business can recycle materials such as aluminium, which helps the company save on purchasing new raw materials.
Recycling industrial waste involves processing, transportation and reselling. These activities are vital since they create employment opportunities and new jobs for different people. Reusing and recycling will create new opportunities while enhancing the growth of the business.
What skip bin size do I need
WA Skips is a reputable and credible skip bin hire Perth company for commercial, residential and industrial waste. We have various skip bin sizes that you can use for collecting and disposing of industrial waste. We offer affordable skip bin hire prices and are provided conveniently by the WA Skips expert team. WA Skips provides cheap skip bin hire and ensures that high-quality services are offered to their clients. We are ready with an extensive range of skip bin types and sizes available from 2m3 to 10m3. If you are not sure of the skip bin size that is right for you, call our friendly team on (08) 6377 9660, and we will provide you with the best solution that will cater for your needs.